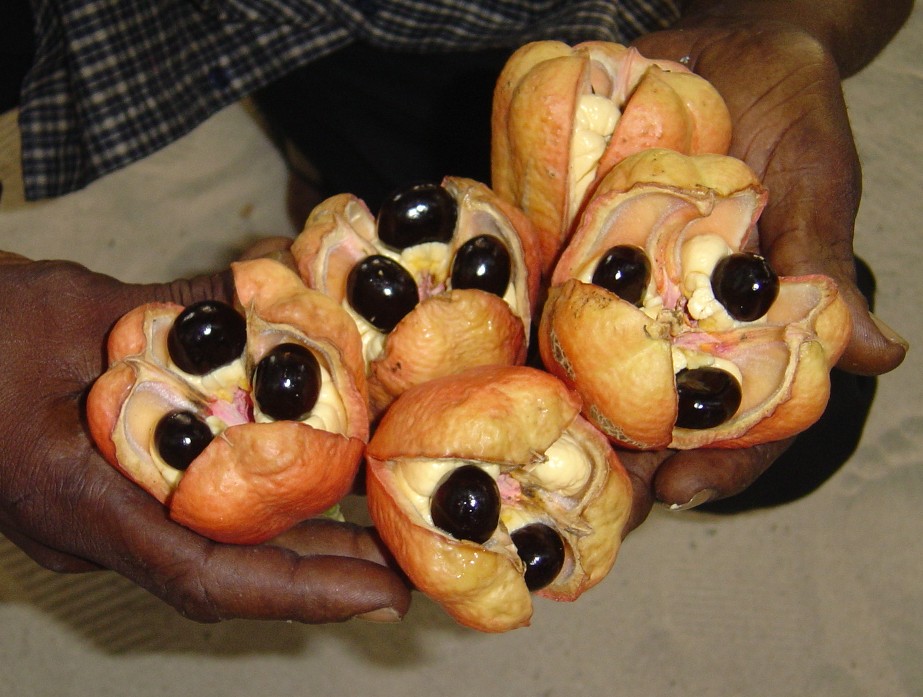 I found this recipe on CarribeanChoice.com I tried it (except we do not have my grace products where I live). I substituted the Grace products for comparable items at my local grocery store. If you have high cholesterol, you can use Parmesan cheese in the can, and sprinkle some on the top (after it bakes).

INGREDIENTS:
1 kg. yellow yam
1 medium onion
1 stalk escallion
2 plum tomatoes
125 grams cheddar cheese
1 can GRACE ACKEES IN SALTED WATER
1 can GRACE CALLALOO IN SALTED WATER
1 Tbsp. GRACE HELLO SOFT MARGARINE
1 tsp. salt and pepper
1 Tbsp. GRACE VEGETABLE OIL
paprika (optional)
METHOD / DIRECTIONS:
Peel and cook yam. Reserve liquid from yam. Chop onion, escallion, tomatoes and grate cheese. Drain Grace Ackees and Grace Callaloo.
Crush yam with Grace Hello Soft Margarine, salt, pepper and reserved liquid.
Heat one tablespoon oil in a frying pan, and saute onions, escallion and ackees. Set aside.
In a greased casserole dish, add a layer of callaloo, then a layer of ackees, and crushed yam, topped off with grated cheese.
Place in an oven 350°F until cheese melts and colour is light and brown.
If desired sprinkle with paprika before placing in the oven.